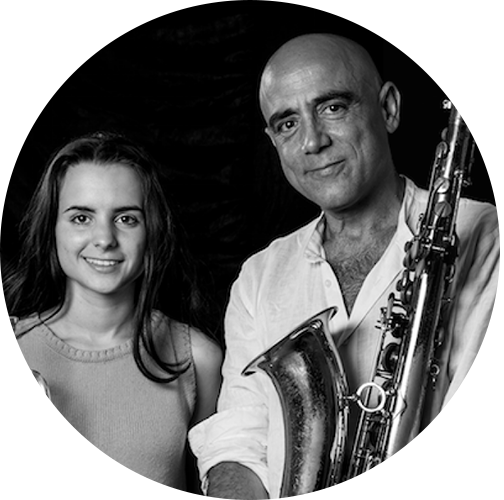 Andrea Motis & Joan Chamorro Quartet (BCN)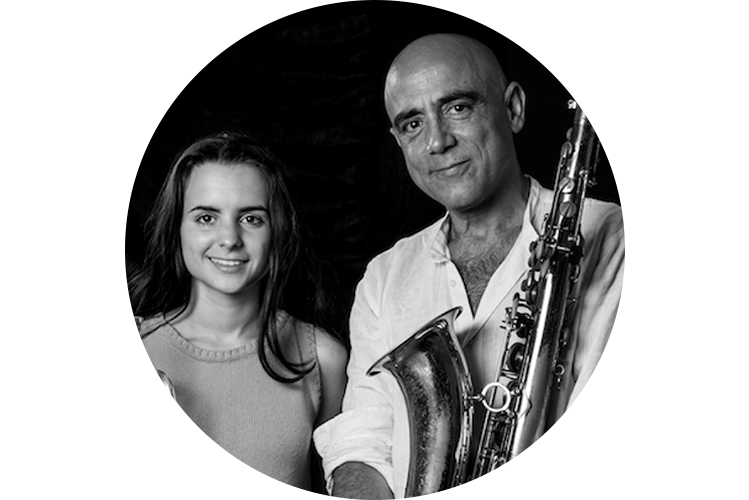 Andrea is one of the most relevant singers and trumpeters of current jazz at the international level, together with her mentor, Joan Chamorro, they celebrate a special evening on the week of International Jazz Day culminating their tour at the #naturajazz Festival together with José Alberto Medina as host of this unique quartet meeting plus a very special guest.
The young trumpeter and singer Andrea Motis has been surprising the public since 2012, the year in which Quincy Jones noticed her and invited her to share the stage at the Peralada Festival. Andrea brings a new way of singing, sensitive, with a very characteristic voice timbre and mature for her age, and where her condition as an instrumentalist cannot be forgotten. She is a true jazzwoman who channels her need to express both with her voice and with the trumpet or with her saxophones. Influenced by Armstrong, Hacket, Gillespie, and also by more modern like Parker, Konitz and singers like Ella Fitzgerald or Billie Holiday.
His mentor Joan Chamorro, the veteran of catalan jazz, does a great job from the Sant Andreu Jazz Band, the youngest big band in Europe. His career is so brilliant and long that it would be useless to try to summarize it in these brief lines. The cast of musicians with whom he has worked is impressive: Tete Montoliu, Slide Hampton, Bebo Valdés, Manhattan Transfer or Steve Wonder.
• Andrea Motis (trumpet, voice)
• Joan Chamorro (double bass)
• Esteve Pí (drums)
• José Alberto Medina (piano)
• Christop Mallinger (violin)