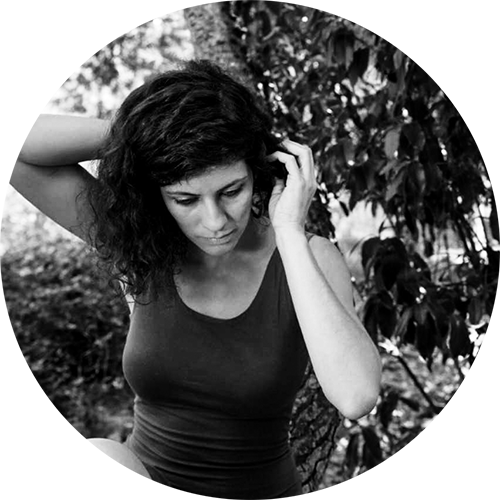 Yexza Lara: Muting the mute (TF-VE)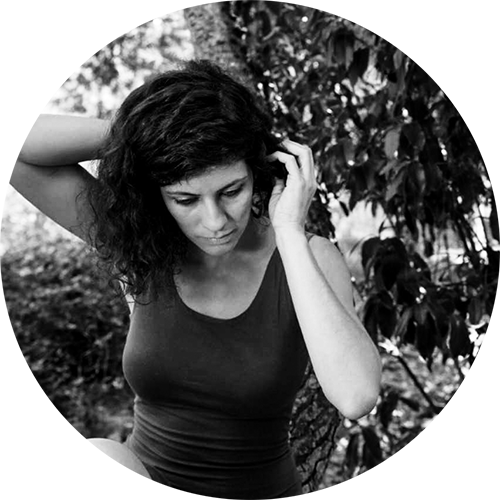 «Muting the mute» is the continuation of the «Mute-unmute» project, presented last May at NumaCircuit, an improvisation concert by Yexza Lara (voice and flute), drums and electronics by Nasim López- Palacios and the digital synthesis of Manolo Rodríguez. Three creative processes immersed in an electroacoustic rhythmic universe.
Yexza Lara is a Canarian-Venezuelan singer and flutist living between Barcelona and Tenerife. He has participated in numerous projects of various styles ranging from pop, world music, songwriting, jazz and avantgarde music.
Nasim López-Palacios was born in 1992 in San Juan de la Rambla, Tenerife, Canary Islands. Nasim's music draws from a wide variety of sources, including contemporary music, jazz, gridcore, electronic music and free improvisation.
Manolo Rodríguez is a musician and educator. It is formed mainly at the Musicians Institute, in Los Angeles, and at the School for Improvisational Music, in New York.